The 2016 Pittsburgh ReelAbilities Film Festival will take place October 20 – November 2nd. Tickets go on sale September 28th. Stay tuned for more info about this year's featured films and special events!
We look forward to seeing you there!
ReelAbilities Film Festival brings together the community to promote awareness and appreciation of the lives, stories and artistic expressions of people with different abilities. ReelAbilities Film Festival showcases films, conversations and artistic programs to explore, embrace, and celebrate the diversity of our shared human experience.
Pittsburgh Presenting Sponsors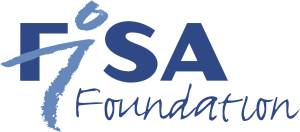 ReelAbilities National Sponsors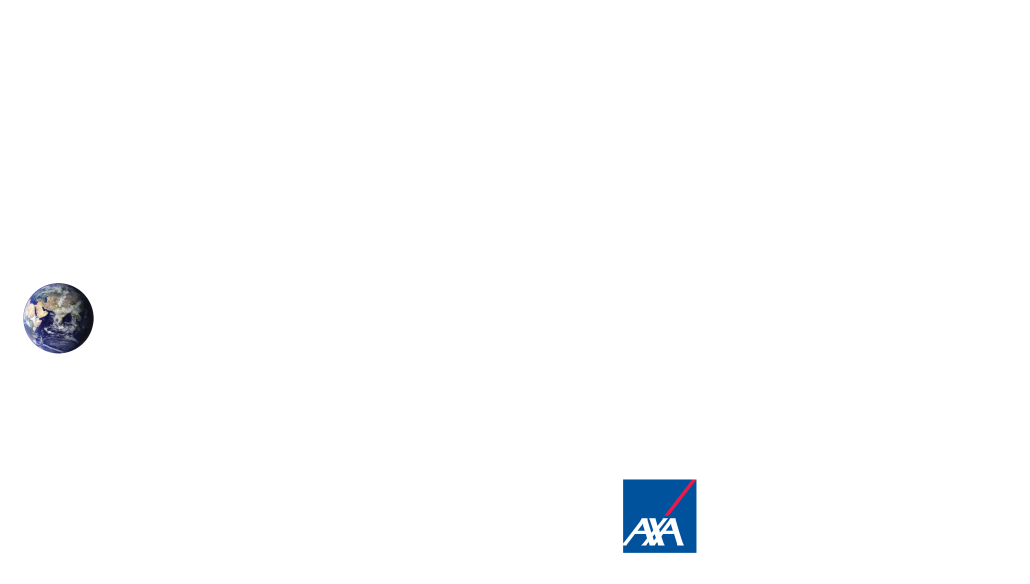 ReelAbilities: Pittsburgh
1789 S. Braddock Ave. Suite 565
Pittsburgh, PA 15218
412-426-FILM (3456)